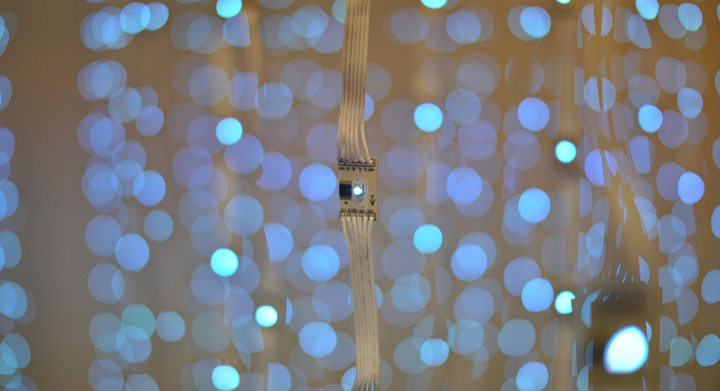 We will be heading out to Linz, Austria, soon to set up Ocean of Light for this year's Ars Electronica Festival. After the festival, the project will be moved to the Ars Electronica Centre, where it will be shown in the main gallery until the new year. More info here.
Ars Electronica Festival (2-7 September)
Ars Electronica Centre (16 September to January 9th 2011)
Additionally, we are showing Glowing Pathfinder Bugs in Paris at Le Cube (22 September – 3 October), and in New Zealand at New Dowse Gallery, Wellington (6 Nov 2010 – 30 Jan 2011) – more details here.