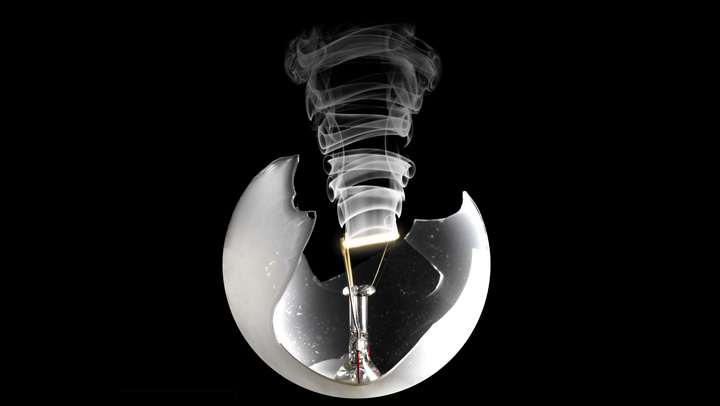 OSLO LUX is a one day seminar with associated artworks taking place next January 21st in Oslo, Norway. It aims to explore the intersections between light, space and interaction, bringing together an interesting and dynamic mix of practitioners. We're involved (Anthony Rowe is one of the organisers): Ocean of Light will be there, and we're doing a talk. Also present will be UVA, AntiVJ and a host of other great people – it promises to be an interesting day!
From the site:
OSLO LUX is bringing together leading practitioners and researchers using technology and light in new and dynamic ways. It aims to map out the leading edge in visualisation and immersive techniques using light in physical space.
The event consists of two parts. A public exhibition showing several light-based pieces by local and internationally renowned artists, designers and architects. These will be shown indoors and out, in and around the Oslo School of Architecture and Design.
The second part is a seminar, also held at the Oslo School of Architecture and Design. Talks will be held again by an international roster of acclaimed practitioners, including United Visual Artists (UVA) AntiVJ, Timo Arnall, Squidsoup, HC Gilje, Marius Watz and Adam Pruden (a researcher at MIT Senseable Lab, involved with the extraordinary Flyfire project).