We have been working with Canadian synth-pop duo Purity Ring recently on a touring lighting system for their underway world tour. The idea was to take our 'Ocean of Light' system – a mixture of hardware and software libraries that we have developed, and used in our own installed works such as Submergence – and place it on stage with the musicians, effectively creating a volumetric stage lighting show. Various 3D lighting effects are triggered and controlled in real time by the band.
Reviews in the press from The Guardian and The Irish Times
Coming soon to a town near you!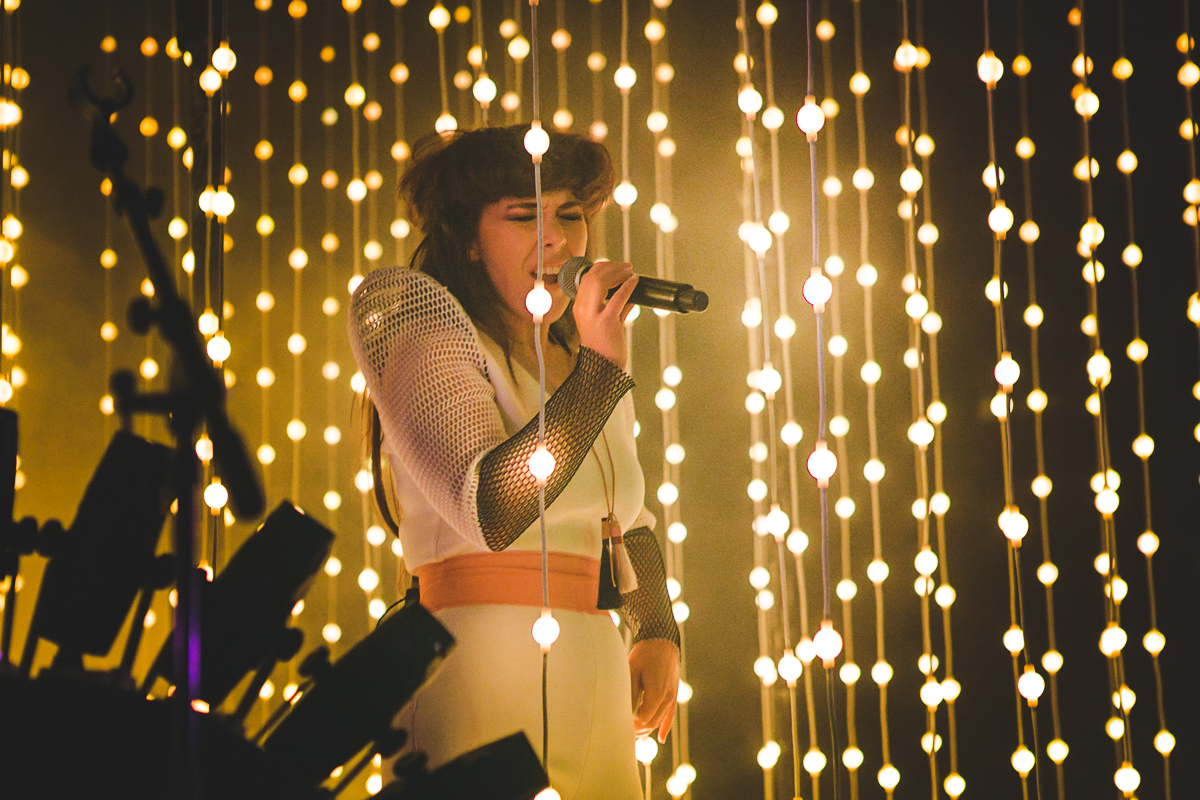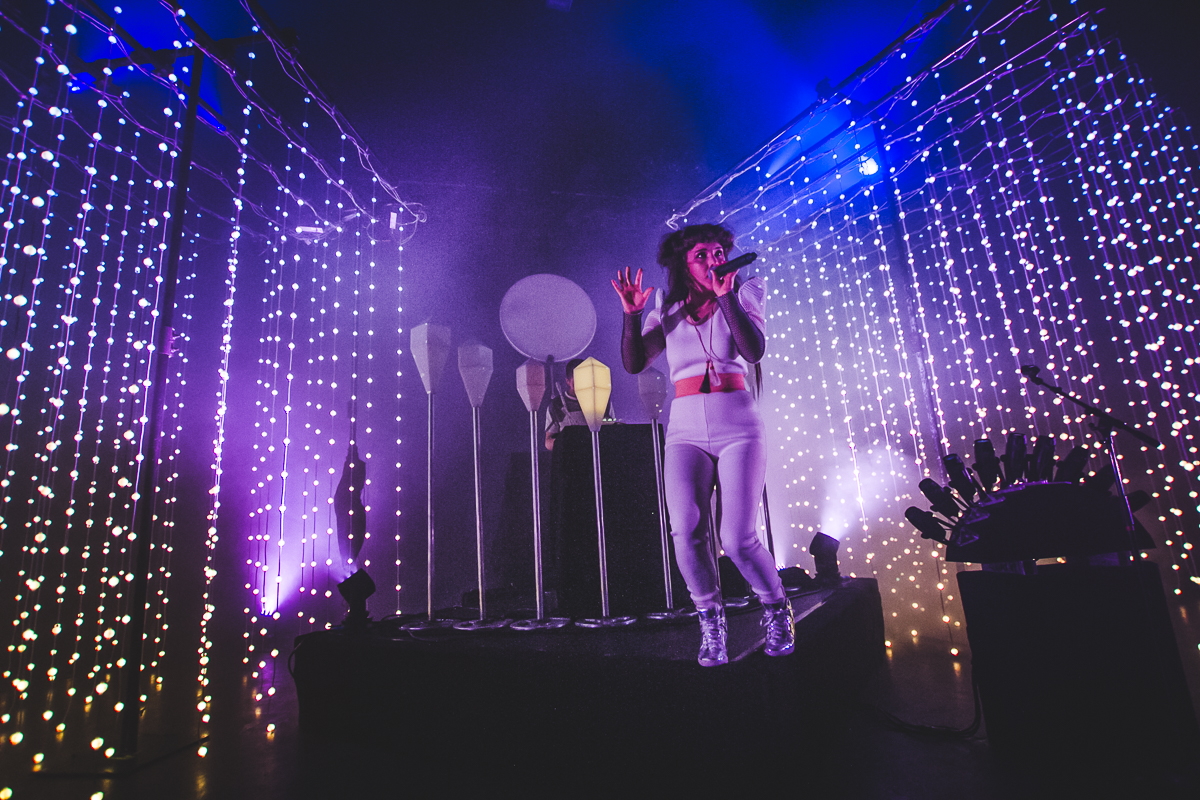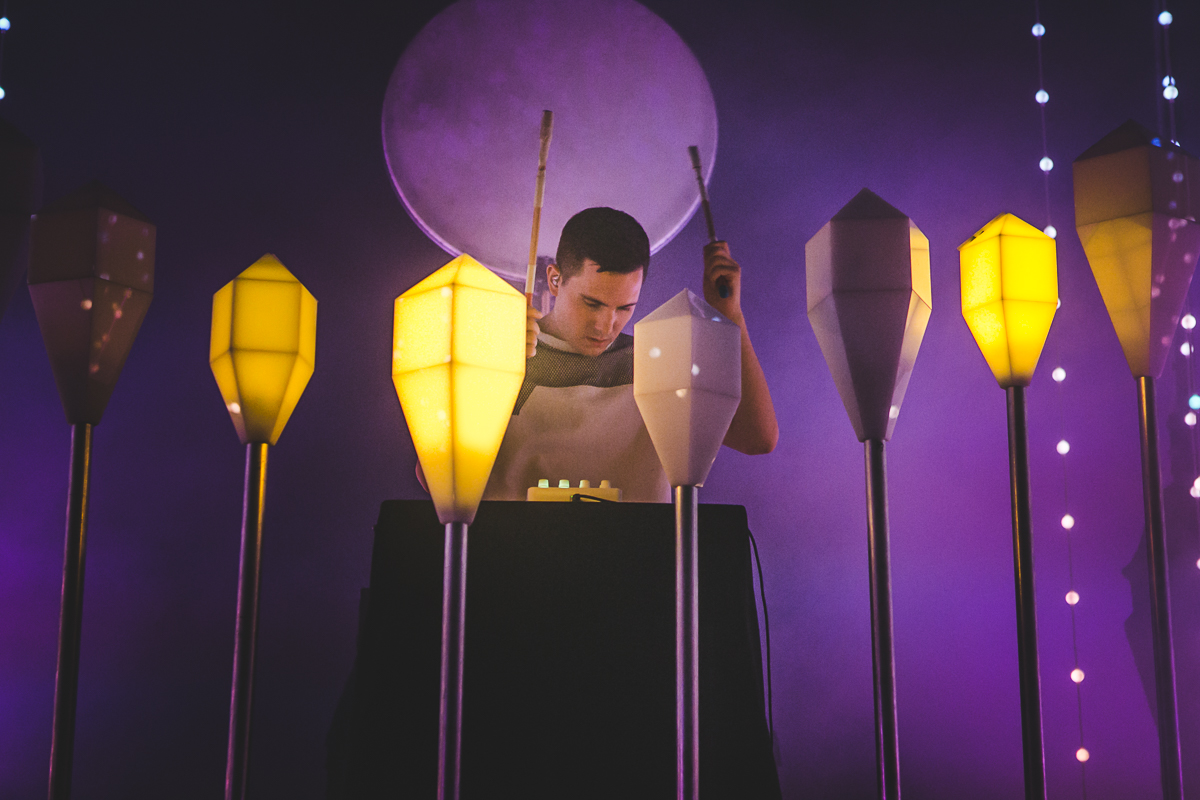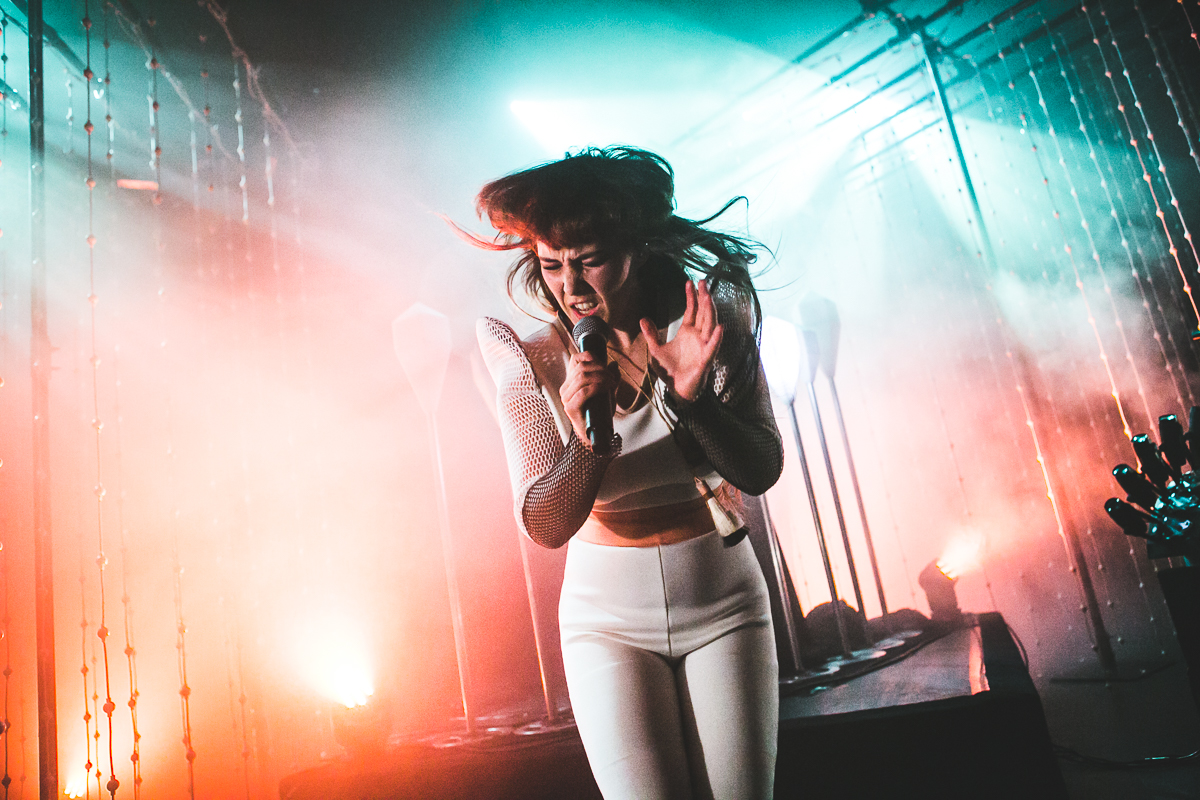 Photos: Wunmi Onibudo

Photos: Purity Ring
and also
@squidsoup Oil Painting of Submergence in action at the Purity Ring gig in Manchester Cathedral – stunning show guys pic.twitter.com/sDC687YDQo

— Rob Pointon (@Rob_Pointon) May 4, 2015