Oct 5, 2016 Comments Off on Leeds Light Night
Very excited to be part of this year's Leeds Light Night.
We have made a new work entitled Light Water Dark Sky, to music by Four Tet. The work is another volumetric light work, building on Submergence and Aeolian Light.
It runs Thursday – Saturday this week (7-7-8 October 2016) until 11pm, and will be on a floating pontoon IN Leeds Dock.
Do join us!!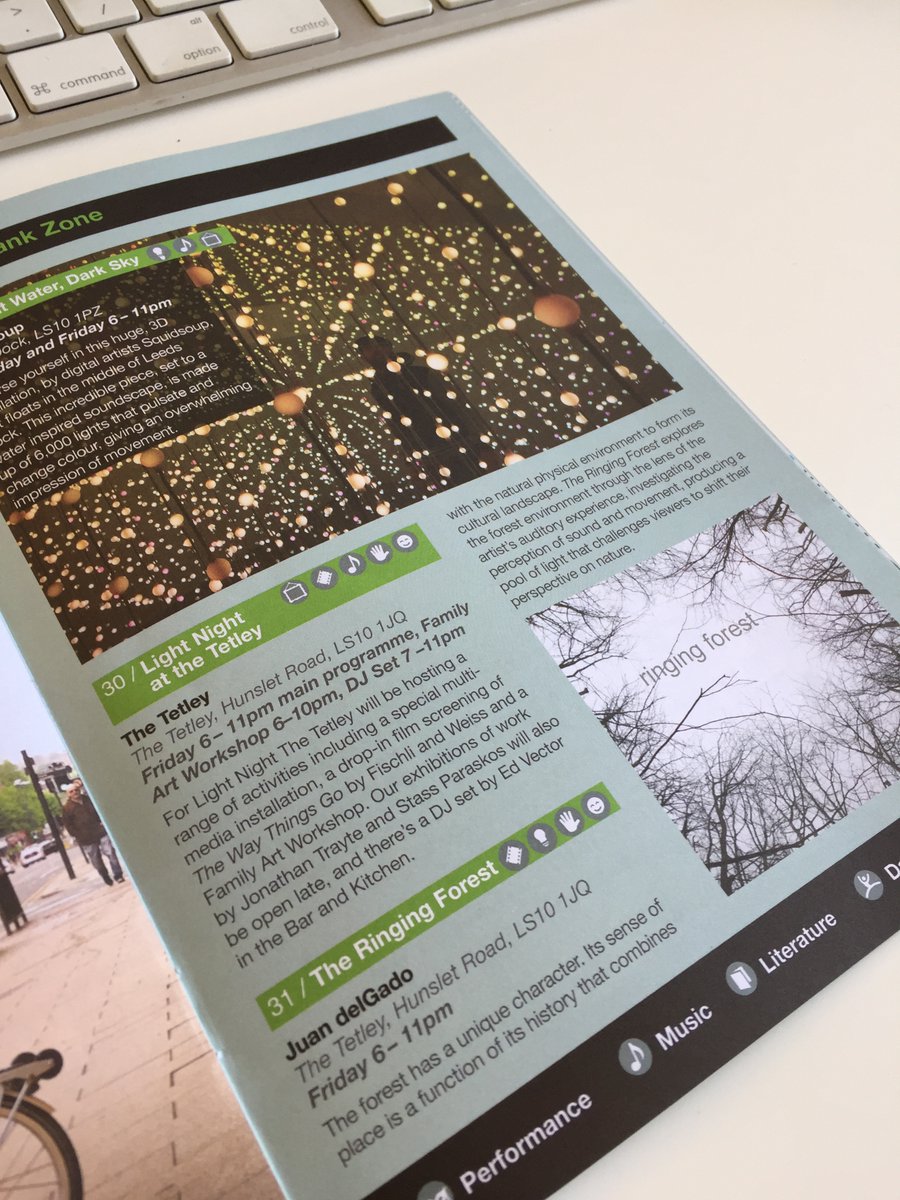 Commissioned by Leeds Dock, inspired by an original commission by Quays Culture.