Active listening / navigable spatial music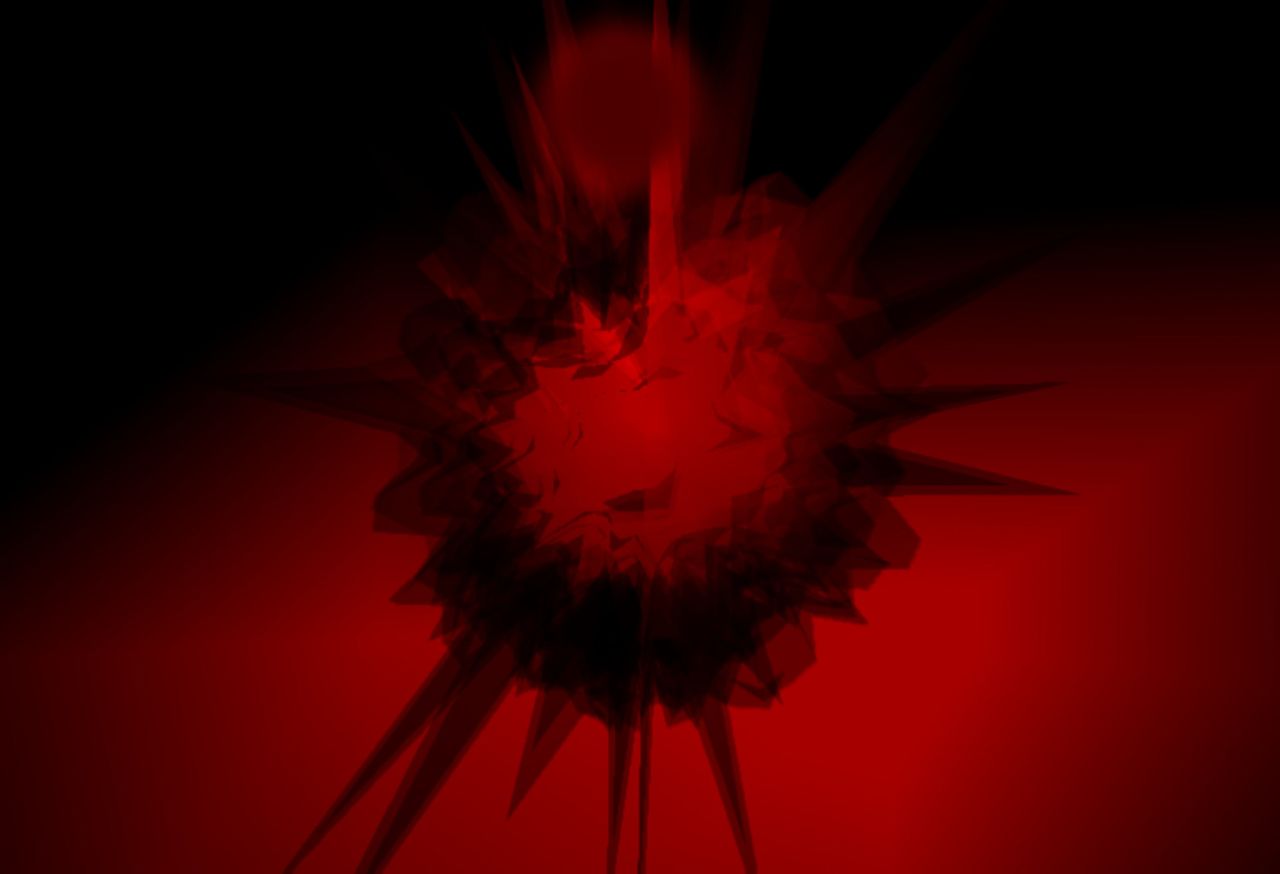 In an age when we are abstracting and deconstructing sound in every conceivable way, few people seem to be thinking beyond the stationary listening point of current digital audio technology. We are comfortable deconstructing everything about the sounds we listen to, but we can also question the way we listen. Is it still acceptable to sit statically in space and be spoonfed sound through what is effectively a 1-dimensional medium?
altzero makes a link between games technologies, where navigable soundscapes are now the norm – but not the focus – and musical composition. In a sense, it envisages a gaming environment where everything is stripped out except the sound and the ability to move. The visuals then become a reference for the sounds, another means of deconstructing and understanding the structure of what is being listened to.
altzero was awarded a BAFTA nomination (Interactive Art, 2002) and an International EMMA (Online Art, 2000).
Incarnations of the project have been shown at numerous events and festivals including Lab3D (Cornerhouse Manchester 2003) , ISEA (Nagoya Japan 2002), SONAR (Barcelona 2001) and SIGGRAPH (LA 2001).
Link to original site HERE