Glowing Pathfinder Bugs (2009)
A unique three-dimensional physical interface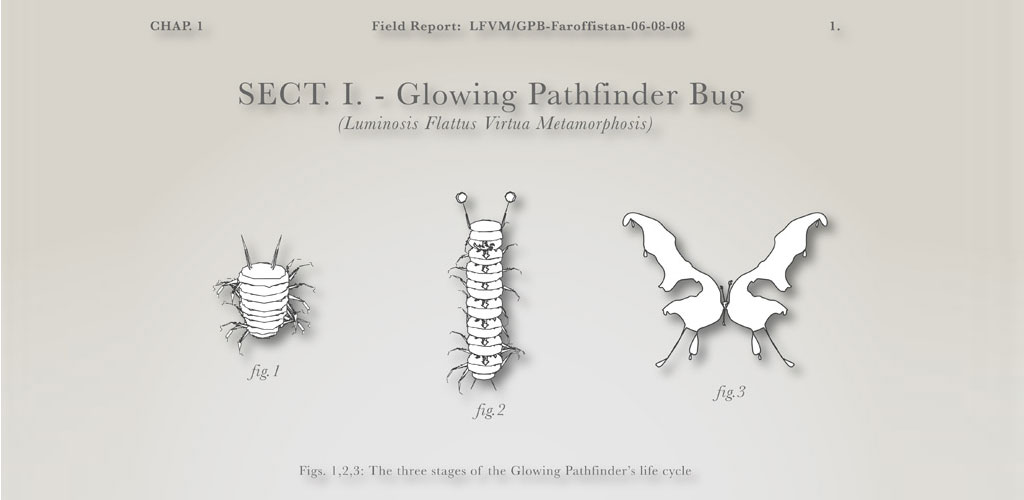 Glowing Pathfinder Bugs, an interactive art project primarily aimed at children, uses projection to visualise virtual bugs on a real sandpit. The bugs are aware of their surroundings and respond to its form in their vicinity. By changing the shapes and forms in the sand, the bugs' environment is altered in real time, creating a direct form of communication between virtual bugs and real people.
This highly malleable and tactile physical environment allows us define and carve out landscapes in which the creatures exist, in real time. The piece, originally commisioned by Folly Gallery for Portable Pixel Playground, encourages a simple form of animal husbandry; a sense of looking after, controlling, breeding and caring for the bugs.
Glowing Pathfinder Bugs resulted from a period of research and experimentation into interaction in three physical dimensions. The original version used a Point Grey Bumblebee stereo camera, but in 2011 was updated to use the KINECT, a powerful consumer level depth-sensing camera designed for use with the Xbox 360.
As with much of our work, BUGS tries to blur or dissolve the boundaries between the real world and virtual space. Here, virtual creatures exist within a physical landscape whose topography the virtual creatures are aware of. As the bug's decisions are based on their surroundings, and this is controlled by participants, there is a strong sense of communication between bugs and people – virtual and real.
More images HERE